About me
I write about ghosts, creepy sisters and friends, what happens 'out there,' what we won't talk about, and bad love with some good kissing.
I am an emerging writer based in Melbourne, Australia. I take a lot of inspiration from this city as well as country Victoria where I grew up.
I've always been a storyteller of some sort. I started out in theatre as a kid, (my greatest role was a weasel in Wind in the Willows), studied Film and Television at RMIT University, and worked for a small animation company making some weird little movies.
Now I'm a graduate of the The University of Melbourne's Master of Creative Writing, Publishing and Editing. I like to tell stories about the darker side of life that exists on the edge of reality... and sometimes outside of it. I have collected books like these that I love on Nyctophilia, my little night garden of dark and creepy books.
I'm also an Aurealis magazine slush pile reader, and was a judge for the 2016 Aurealis Award for best illustrated book or graphic novel.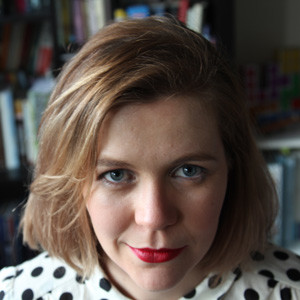 Master of Creative Writing, Publishing and Editing
The University of Melbourne, 2014–2015
I graduated with First Class Honours. My thesis was on sisterhood in gothic fiction.
Bachelor of Psychology
Swinburne University, 2011–2013
I went on exchange to Aalborg University in Denmark, where I studied Metafiction and Twentieth-Century Literature.